Creative Products
Precision Machining, Rapid Prototyping, Engineering & Design
EQUIPMENT LIST
High Precision, Multi-Functional Machine Shop
With multiple CNC machines and a wealth of Machinist experience, the manufacturing and prototyping capabilities of Creative Products are almost limitless. We have years of proven experience manufacturing high quality components from materials ranging from Aluminum, Steel, Copper, and Brass to Wood, Epac Foam and countless plastic resins.  
The new addition of the Haas CNC Lathe allows our machinist to manufacture superior quality round components in a fraction of the time.
EMAIL: create@creatingproducts.com
PHONE: (503) 646-9502
FAX: (503) 520-9623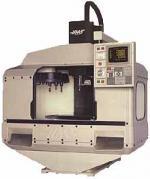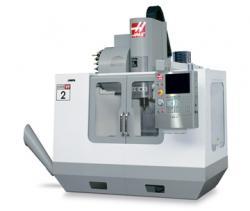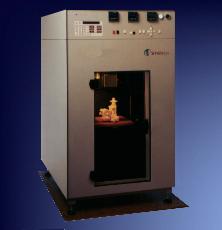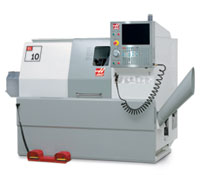 Haas Super Speed VF2 Vertical Mill
The Super Speed VF2 high precision CNC vertical mill with 4th axis utilizes Mastercam Mill, along with Tool and Work Probes to allow for optimum precision in manufacturing.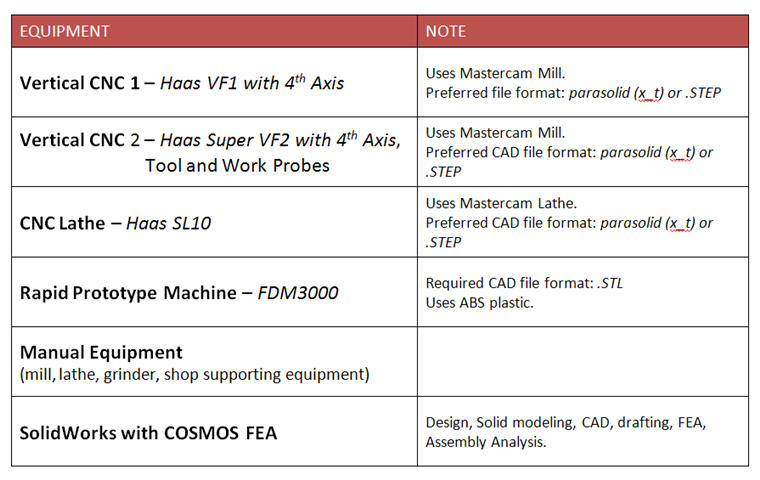 FDM 3000 Rapid Prototype Machine
Haas SL10 CNC Lathe
Uses Mastercam Lathe.